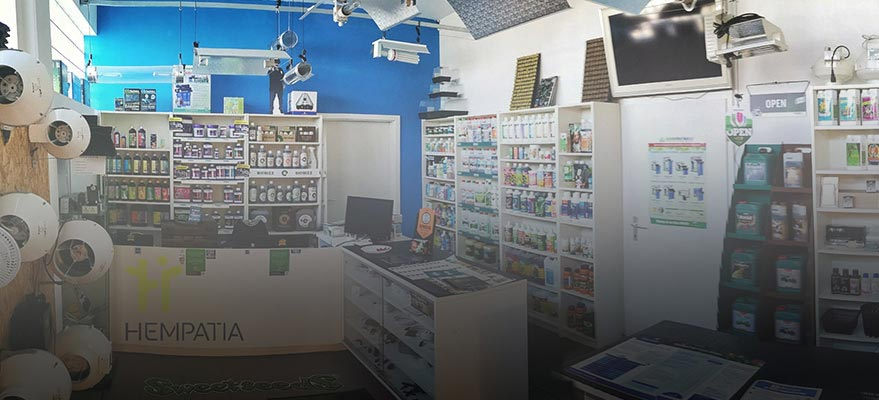 HEMPATIA SHOP
SHOP AND WAREHOUSE LOACTION: INDUSTRIJSKA CESTA 11D, 6310 IZOLA - ISOLA, SLOVENIA (EU)
Working hours: Monday to Friday: 10:00 - 18:00. Saturday, Sunday and holidays closed.
Hempatia is a first online seller of products for indoor plants growing in Slovenia. The business was established in 2004. Our mission is to help and educate our clients with indoor plants growing.
End consumer sale and wholesale
We offer more than 6000 products on stock. Our team of experts will help amateur and professional indoor growers to get the best possible result for each specific situation. For the wholesale questions please contact us at info@hempatia.si.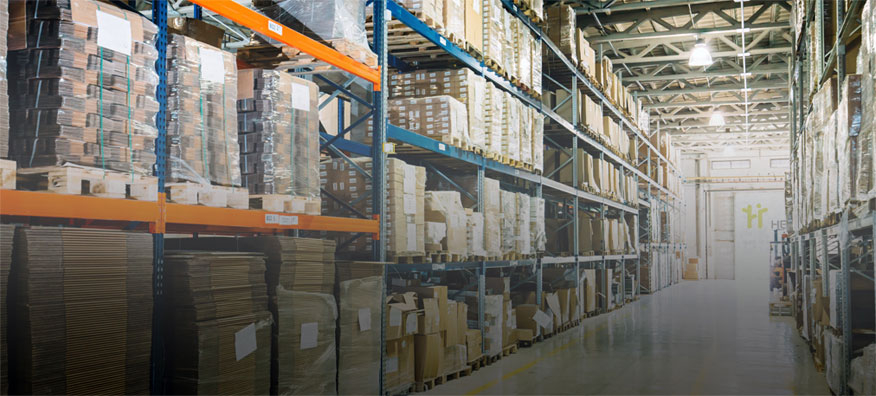 Hempatia Warehouse
6000+ products on stock.
Possibility of own delivery to desired location and delivery outside of working days/hours.
Possibility to pick up the goods in the warehouse
COMPANY INFORMATION
LIFEDROP, spletna trgovina d. o. o.
Address: CANKARJEV DREVORED 13,
6310 IZOLA - ISOLA
DDV ID: SI50215094
Matična številka: 6972837000
The company is VAT liable
Bank accounts:
IBAN: SI56 0284 4026 3640 990
(NLB d.d.)
IBAN: HR 29 2340 0091 1700 1448 3
(Privredna Banka Zagreb)
USEFULL LINKS
---
6 Reasons to grow indoor plants with us
... becausewe have 15+ years of experience in indoor plant growing.
... because we offer a 100% guarantee and products return within 14 days.
.... because our mission is to help and advise you on your specific problem.
... because we always respect privacy and discretion when doing business with us.
... because we offer free delivery (purchase> 50 €), own delivery and out-of-hours delivery.
.... because you get over 6000 products in stock for indoor growing.